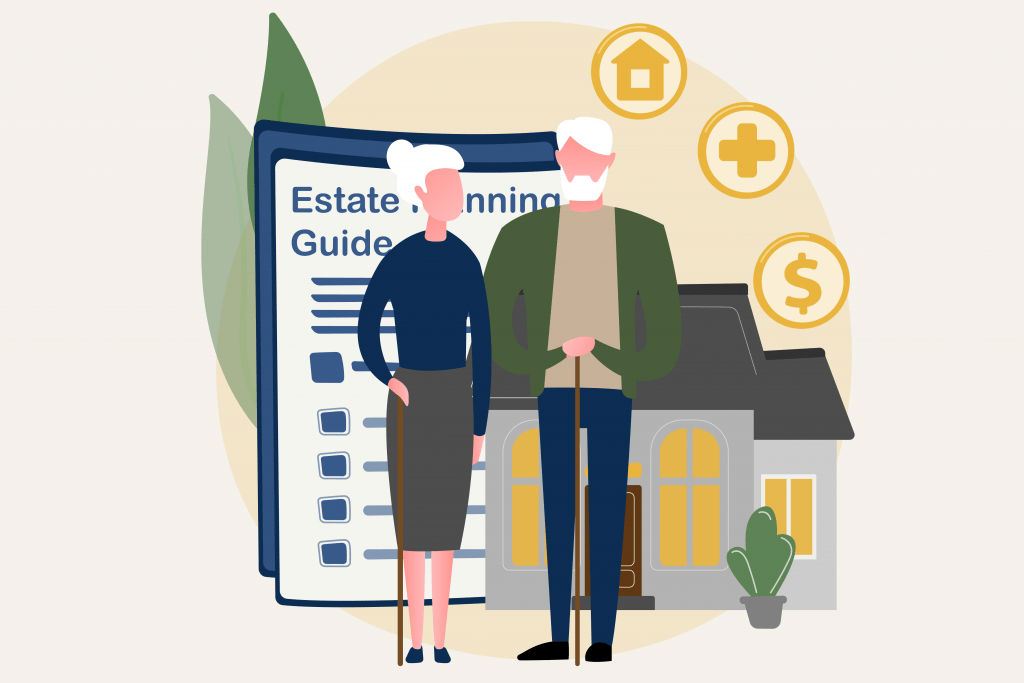 What Your Family, Attorney, and Executor Will Need to Know – Creating an Estate Plan
You've considered your family and loved ones by drafting a Will and creating an Estate Plan, so make sure they'll be able to take advantage of all your careful planning! Do they know that you have a Will, and where to find it? Do they have your account numbers and contact information for your lawyers and other key financial advisors?
Here are the key pieces of information that your family, executor, and loved ones will need to know once you're gone:
Whether you want to donate your organs. Again, not an item to put in your Will as it is often too late to decide after you pass.
What kind of funeral do you want? Usually, this is not in your Will as it is often read long after decisions have been made.
Where to find your Will, Powers of Attorney for both Property and Personal Care.
Where you keep your important documents – credit card statements, utility bills, charitable donations, etc.
The location of your safety deposit box and where to find the key.
Particulars of any insurance policies on your life. These can be with credit card companies, health insurance organizations, term, and life insurance policies, with your place of employment, etc.
Information about your bank accounts, investments, pensions, and other property. You will need to identify the location, account numbers, passwords, and beneficiaries.
Details of your debts. This includes car leases, credit cards, loans, mortgages, lines of credit, etc.
The name and address of your lawyer, financial adviser, accountant/bookkeeper, and insurance agent.
The need for a comprehensive Estate planning tool cannot be emphasized enough. In this ever-changing world, technology has taken on a new meaning in our planning and day-to-day living.  We no longer receive paper statements, and the paper trail has become virtual.  This also means accessing personal family information has now become very complicated with lost passwords and a very challenging time accessing our loved one's information. We no longer have a shoebox full of file folders.  Instead, we have to look at the organizing process as one of a life plan. It took us many hours to assemble our resource kit and we hope to inspire you to begin planning yours.
Read more on our blog
Want more information?
‍Are you interested in a consultation with Peter R. Welsh?
Contact me at Peter@SmartWills.ca
‍By telephone 416-526-3121
Register for our blog to get valuable tips and up-to-date alerts.

This material is for general information and educational purposes only. Information is based on data gathered from what we believe are reliable sources. It is not guaranteed as to accuracy, does not purport to be complete and is not intended to be used as a primary basis for investment decisions.